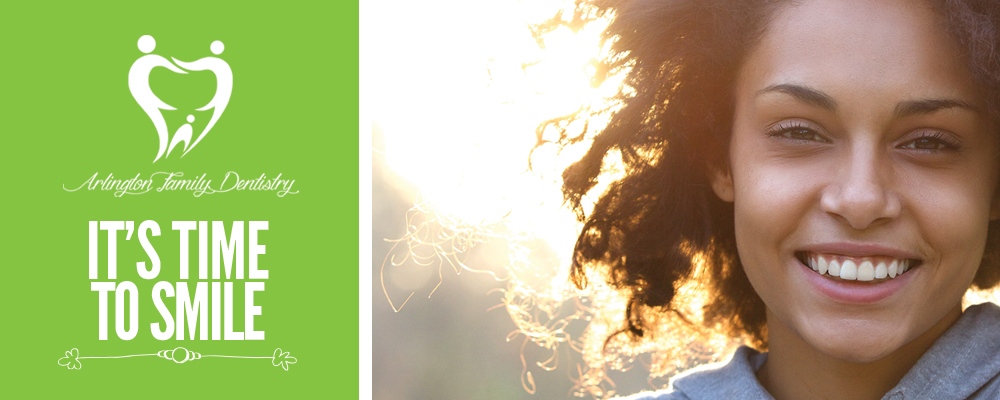 For over 18 years, Dr. James La has been committed to providing the best dental care possible.  Arlington Family Dentistry is a friendly, relaxed environment and provides dental care second to none.
Dr. La is especially known for his excellent dental care that is generated by his incredibly steady hands.  Great hands are important to dentistry and when it comes to great hands, Dr. La's are exceptional.
If you need a gentle dentist and caring staff, Arlington Family Dentistry is the place for you!
Offering:
Dental Implants
Cosmetic Dentistry
General Dentistry
Pediatric Dentistry
Restorative Dentistry
Medicaid covered procedures
Mention this ad for your $50 discount when calling.